We are a unique adventure tour company, specialising in taking clients into little-known, but spectacularly beautiful, locations in West-Central Africa, including Benin, Togo, Burkina Faso, Ghana, Niger, Nigeria, DRC, Chad, Congo, Cameroon, Central Africa Republic, Equatorial Guinea, Gabon, Sao Tomé & Principé and Mali.
All travel enquiries are dealt with by a group of handpicked Destination Specialists, who are experts in the various regions of West and Central Africa.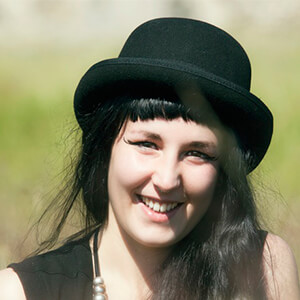 Julius comes to us with more than fifteen years in the tourism sector, specialising in travel in the Central African sub-region. He loves every minute of his work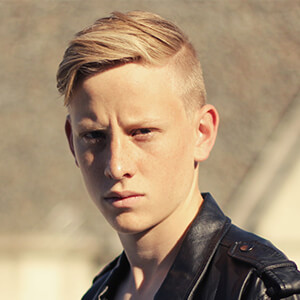 Gemma brings substantial experience in the areas of environmental sustainability and social justice. Her work in the tourism sector is underpinned by sound ecological and humanitarian principles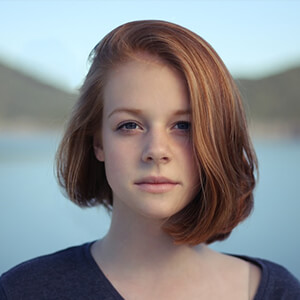 Georges is an integral part of the Outback Africa Tours family and has recently been promoted to our Projects Development Director due to his passion for the work of our company.